Support In Finding The Right Mentors
The value of a mentor arises from the fact that they've "been there and done that," allowing you to learn from their mistakes and accomplishments.
A start-up mentor is someone who focuses on the requirements of start-up personnel. They provide direction and assistance, assisting start-up professionals in developing their skills, expanding their networks, and achieving their professional objectives. The mentor will always be helpful, communicative, encouraging, and concerned about your needs. A mentor can assist entrepreneurs in learning how to navigate many of the challenges that social entrepreneurs face. They are the business professional with the experience to provide personalised support, sound business advice, and encouragement to emerging entrepreneurs as they develop their own abilities and insight.
Contact Us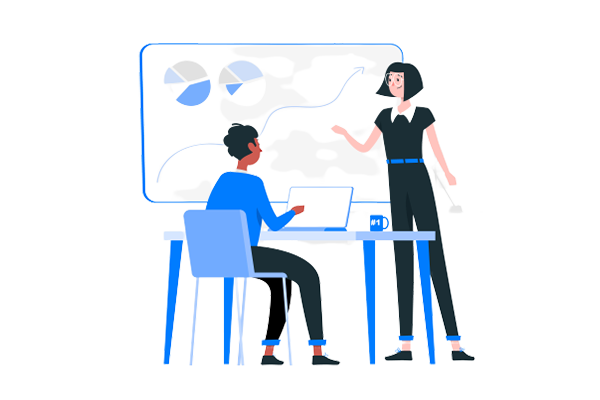 Frequently Asked Questions
What does a mentor do?

A mentor is a seasoned professional who guides a less experienced professional in their professional goals informally. A mentor should always have the best interests of their mentee in mind and modify their mentoring style to match those requirements.

Spot an experienced mentor in your network or business whose management and leadership values you like.
This post is intended for professionals looking for mentors to assist them advance their careers and talents.

What to expect from start-up mentor?

Startups needs a mentor because they require someone they can trust and who can share their experience with them. A mentor is not there to tell you what to do, but to ask questions to guide you through, to be like your partner, someone you can trust and rely on.