Support Assistance From Incubators
Just as a mother knows all about what her child needs, an incubator understands and caters to all the needs and wants of businesses to foster and accelerate the development of new ones. They offer resources like office space, access to mentors and investors, shared services, and other tools to assist entrepreneurs in starting their businesses.
They intend to help emerging firms start and flourish by providing them with the required support, financial, and technical services. Their programs are meant to help companies fine-tune their business plans. They tackle challenges from the idea stage to the growth stage, typically supporting a large number of early-stage Start-ups from a wide range of industries.
Contact Us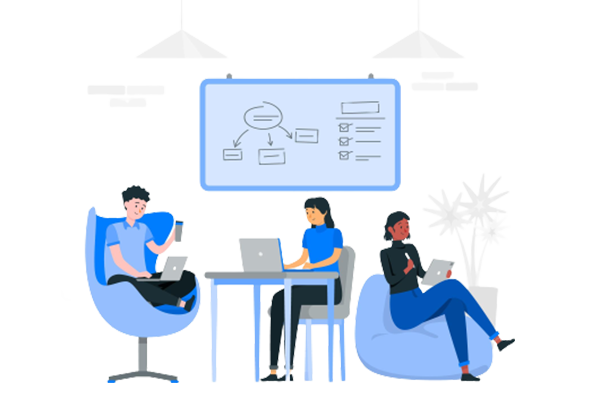 Our Incubation Services
Our incubation services cover everything from mentorship and networking opportunities to funding and technological support, giving your startup the resources it needs to thrive.

The incubator concept has emerged world-wide as essential infrastructure for the growth of high-technology businesses like information technology and software development. These incubators provide the necessary help to nurture technology ideas into commercial successes.
Contact Us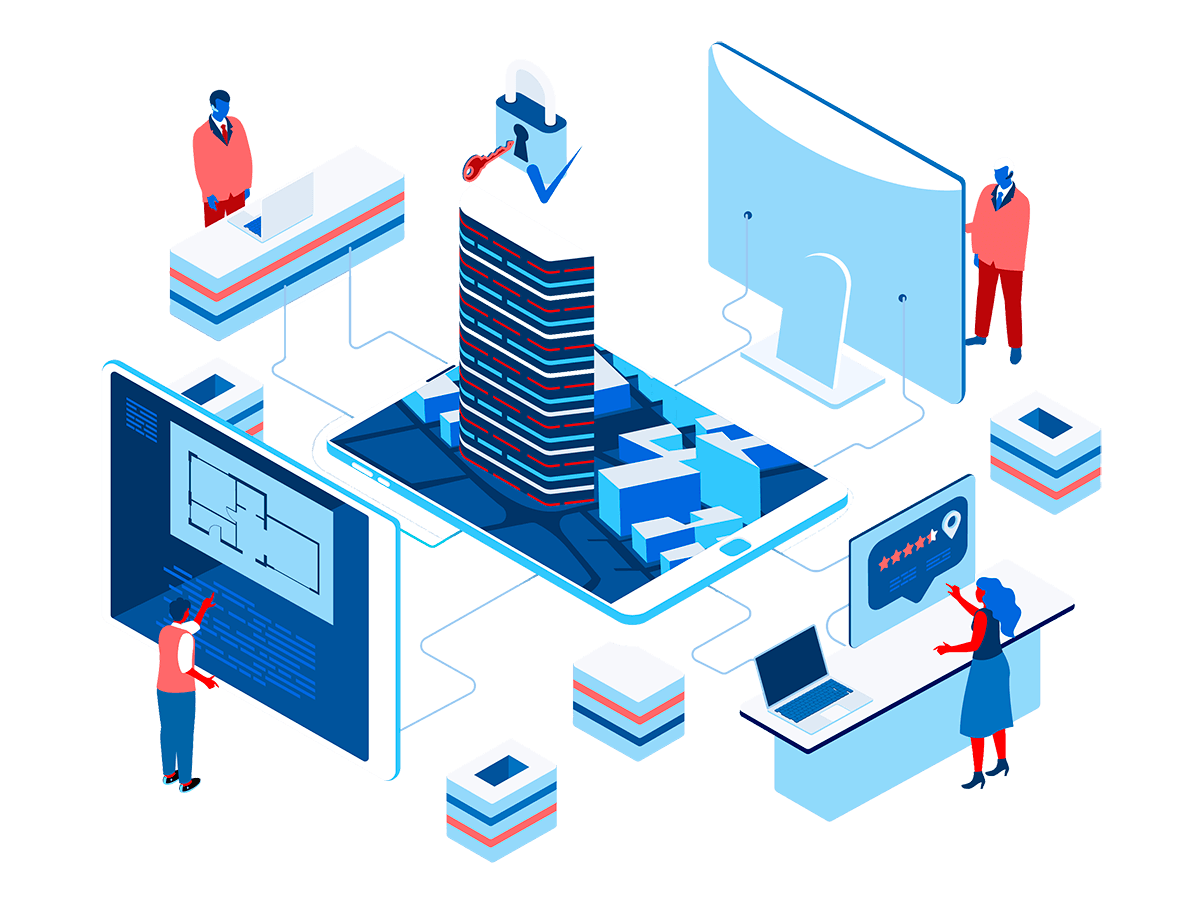 What do we offer?
There is definitely value to be gained from being a part of 1by0, and it's something every entrepreneur should be considering.

State-of-the-art infrastructure with workstations, cubicles, manager cabins, discussion rooms, conference halls etc.

Ready-to-use internet network

Fully air-conditioned incubation space

Standby DG power system & Uninterrupted power supply system

Cost Effective Services

Access Control & Fire Alarm System
Frequently Asked Questions
What sort of tangible services do incubators provide to Entrepreneurs?

Entrepreneurs can encounter a variety of challenges in getting their ideas off the ground, and incubators have developed strategies to help entrepreneurs in overcoming many of these early challenges.

As a result, incubators offer two key services aimed to "water the seeds" and allow entrepreneurs' ideas to completely flourish. These two services include, for example, providing seed (i.e., start-up) money to subsidies early equipment expenditures and offering workplace accommodations.

Do Incubators offer more Nitty-Gritty skills to help out startups?

Startup incubators provide entrepreneurs with business and management skills, presentation skills, e-commerce solutions, better access to private loans, strategic assistance, and help with regulatory compliance in the entrepreneur's specific industry, depending on their position and prior experience.

Startup incubators can also give skills that are both qualitative and concrete, such as greater business etiquette. Additional talents may include aid with patent application negotiations and understanding the intricate intellectual property concerns they may encounter in the future as they rise through the ranks of the company.

What is the main purpose of Business Incubator?

An incubator is a facility designed to nurture and accelerate the growth of new businesses. It typically provides resources such as office space, access to mentors and investors, shared services, and other resources to help entrepreneurs launch their business.